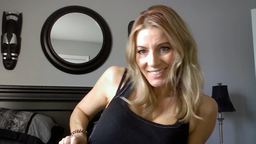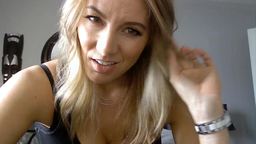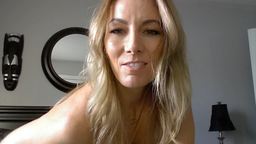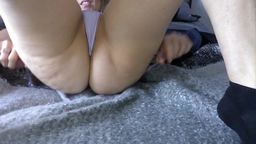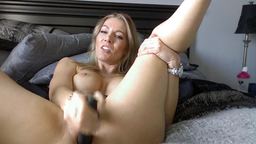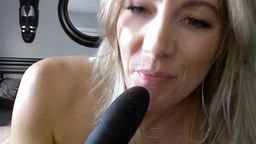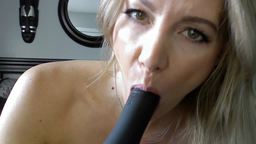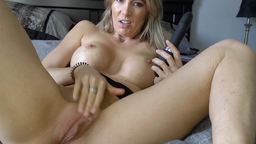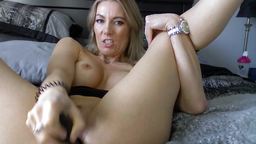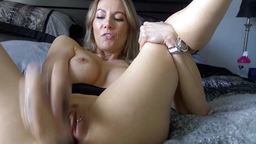 799
100%
Listen How Filthy This Cunt Is!
Aurora Jenkins
|
Directed on December 4, 2018
Price:

90 credits

Length:

11:05

Size:

1280 x 720

Bitrate:

1905

File Size:

158.46 Mb

Free Pass:

No
Amateur
Big Clits
Alternative Girls
If your into to the dirty whore talking It's a must watch video. The viewer is dirty talking while Aurora goes to town pounding That dirty cock pit. Don't be fooled by her Beauty. The dirtier she talks the harder she cums!
julesfan66
December 16, 2018
"beautiful big-boobed blonde Girl! amazing Boobs! hot Pussy play and toying!"
macksback11
December 11, 2018
"Her Dirty talk is like a bloke at work lol, but she will make you cum yumm yumm.10/10"
oddrman
December 11, 2018
"Attractive lady strips naked exposing her large breasts,then masturbates her pussy using a large black toy phallus."